Mound City Library's New Books

Ancestry Library is now available for use at the Mound City Library. Scan the QR Code to see our full list of Summer Activities!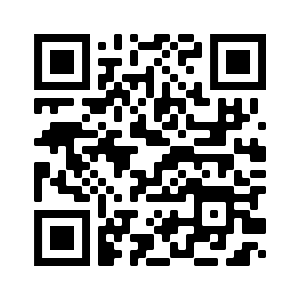 What Can We Help You Find?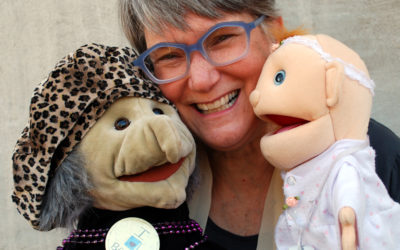 Didja Ever See a Fishy? (preK-gr.6) Splishy, splashy! Storyteller Priscilla Howe has a boatful of stories, songs, silliness and more for kids of all ages. Her favorite hand puppets also come along for the ride. Priscilla travels the US and abroad (China, Argentina,...
read more
Mound City Library - District #4
Mary Sommerville Library
630 Main Street
Mound City, Kansas 66056

► Library Hours (beginning Dec. 9)
Mon - Fri: 9:00a -5:00p
Sat: 10:00a - 12:00p

► Phone