Services
The following services encompass the projects and services available to all residents. They include, interlibrary loan, genealogy classes, tutorials, reference links for databases, digital and audio books, etc.  Some services still may have their own pages (linked within the information contained in each accordion section), but we have consolidated summary information here for use in promotional materials and training.
Youth Services

Coming Summer 2022!
hoopla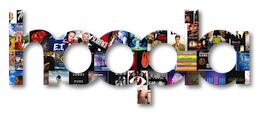 Did you know your SEKnFind library account now grants you free access to over HALF A MILLION digital titles?
To get started, you'll need to know:
– Which Library Issued Your Card
– Your Library Card Number
– SEKnFind Account Password (PIN)
Dolly Parton's Imagination Library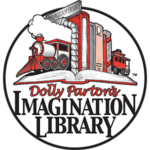 Dolly Parton, beloved singer, actor, humanitarian, and founder of Dolly's Imagination Library!
The international organization has mailed more than 130 Million books since its inception back in 1995. Every year, the Blue Ribbon Book Selection Committee, a specially selected panel of early childhood literacy experts, review hundreds of titles for inclusion in Dolly Parton's Imagination Library. Now mailing over a million books every month, Dolly's continued efforts have made it our way!
Genealogy

Coming Soon
Mary Sommerville
Coming Soon
Mound City Library - District #4
Mary Sommervile Library
630 Main Street
Mound City, Kansas 66056

► Library Hours
Mon - Wed - Fri: 9:00a - 4:30p
Tue - Thurs: 9:00a - 6:00p
Sat: 10:00a - 2:00p

► Phone