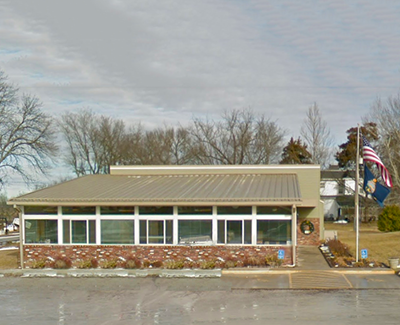 About Us
Our library has been known by many names… Mary Sommerville Library, Sommerville Memorial Library, Mound City Library, and Linn County Library District #4
Linn County Library District #4 is our official name, but most everyone knows us by Mound City Library.
No matter what we are called please call us if you need our services.
Meetings
Our monthly meetings are open to the public and occur each second Tuesday of the month, at 8:15 am.



Angela Holt
Vice President

Debbie Nickelson
Secretary

Margaret Goodison
Treasurer

Jackie Williamson
Board Member



Regina Casner
Library Director

Shirley Snyder
Staff Member

Carol Houston
Staff Member

Laure Beckman
Staff Member

Anna Schneider
Staff Member

Lizzie Casner
Staff Member

Mound City Library - District #4
Mary Sommervile Library
630 Main Street
Mound City, Kansas 66056

► Library Hours
Mon - Wed - Fri: 9:00a - 4:30p
Tue - Thurs: 9:00a - 6:00p
Sat: 10:00a - 2:00p

► Phone